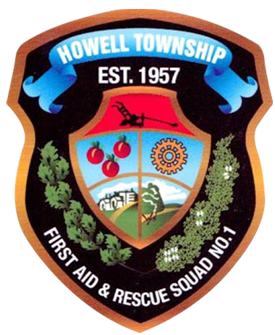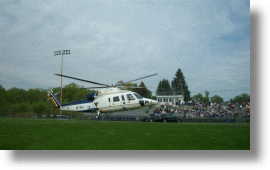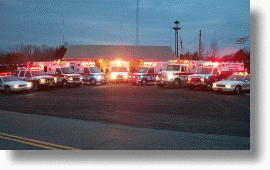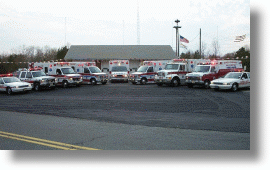 Physical Address:
16 Kent Road
Howell, NJ 07731
Next to WaWa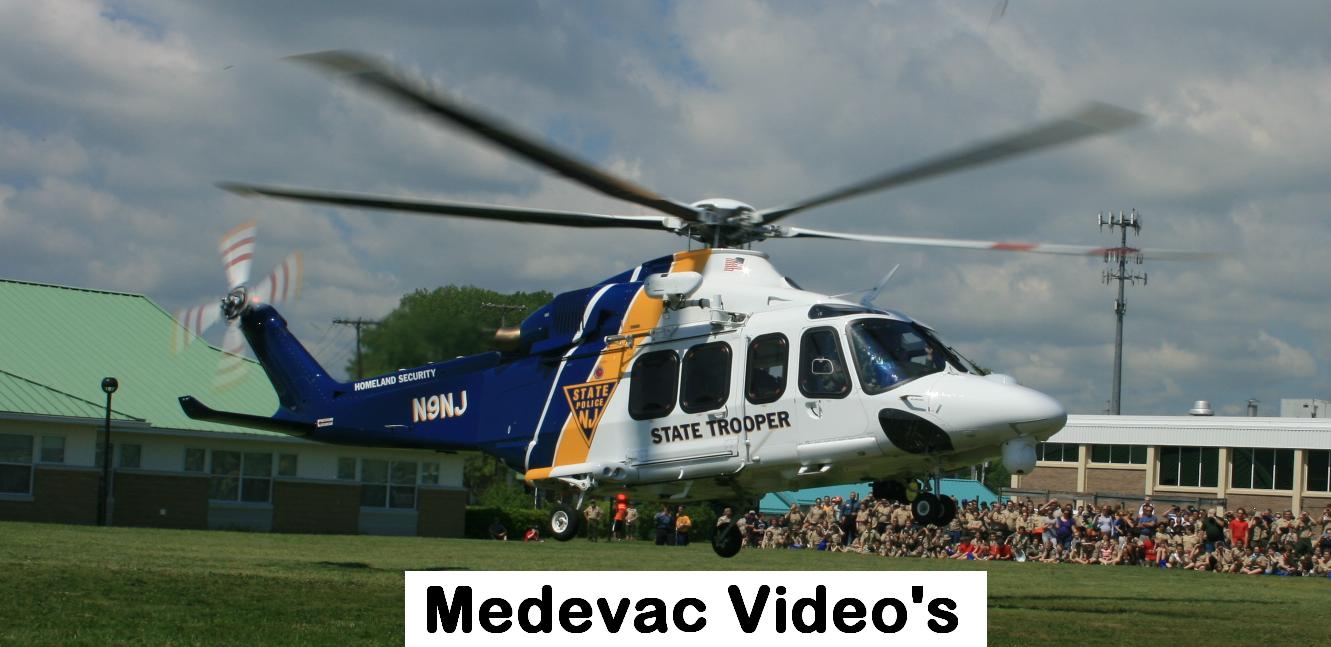 ---
CONGRATULATIONS
to our newest EMT's. Gabrial Ordonez, Yisroel "Mort" Goldman, Terrie Basko and Patrick Bean

Current and Life Members of 19-21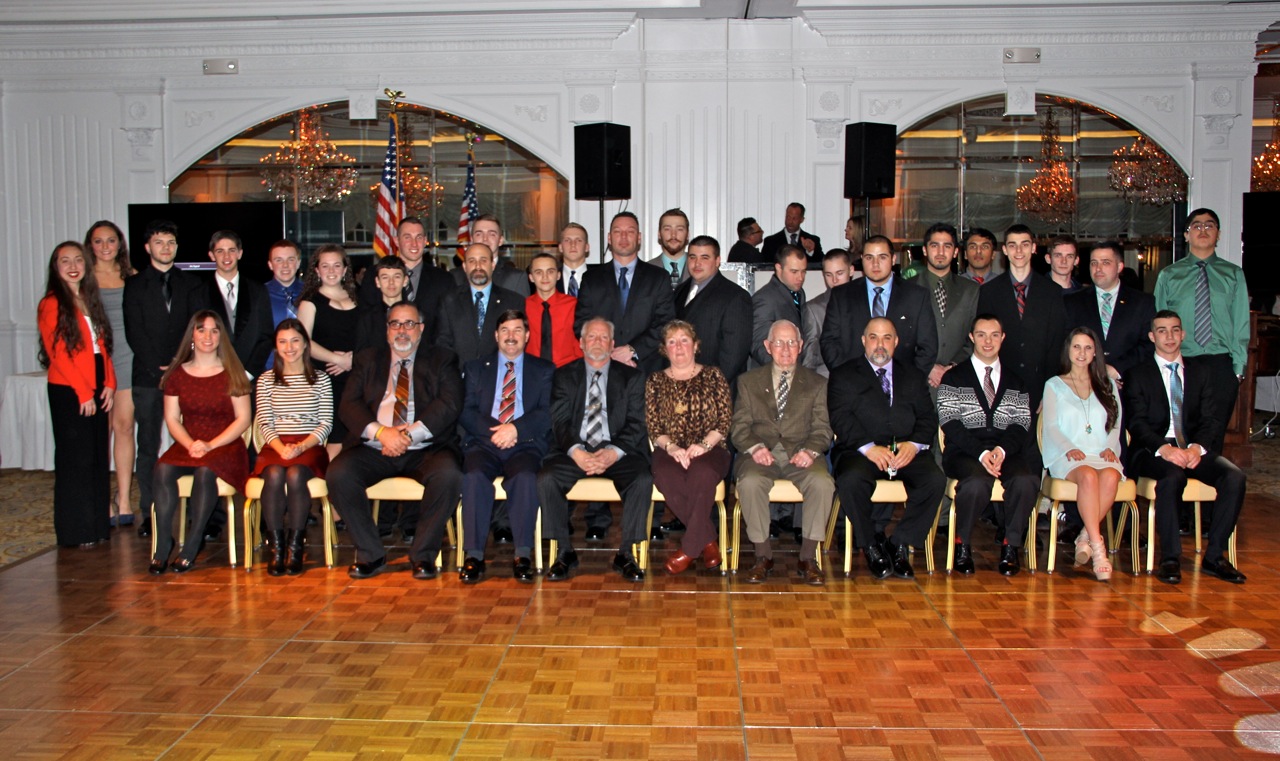 Past and Present Cadets of 19-21
---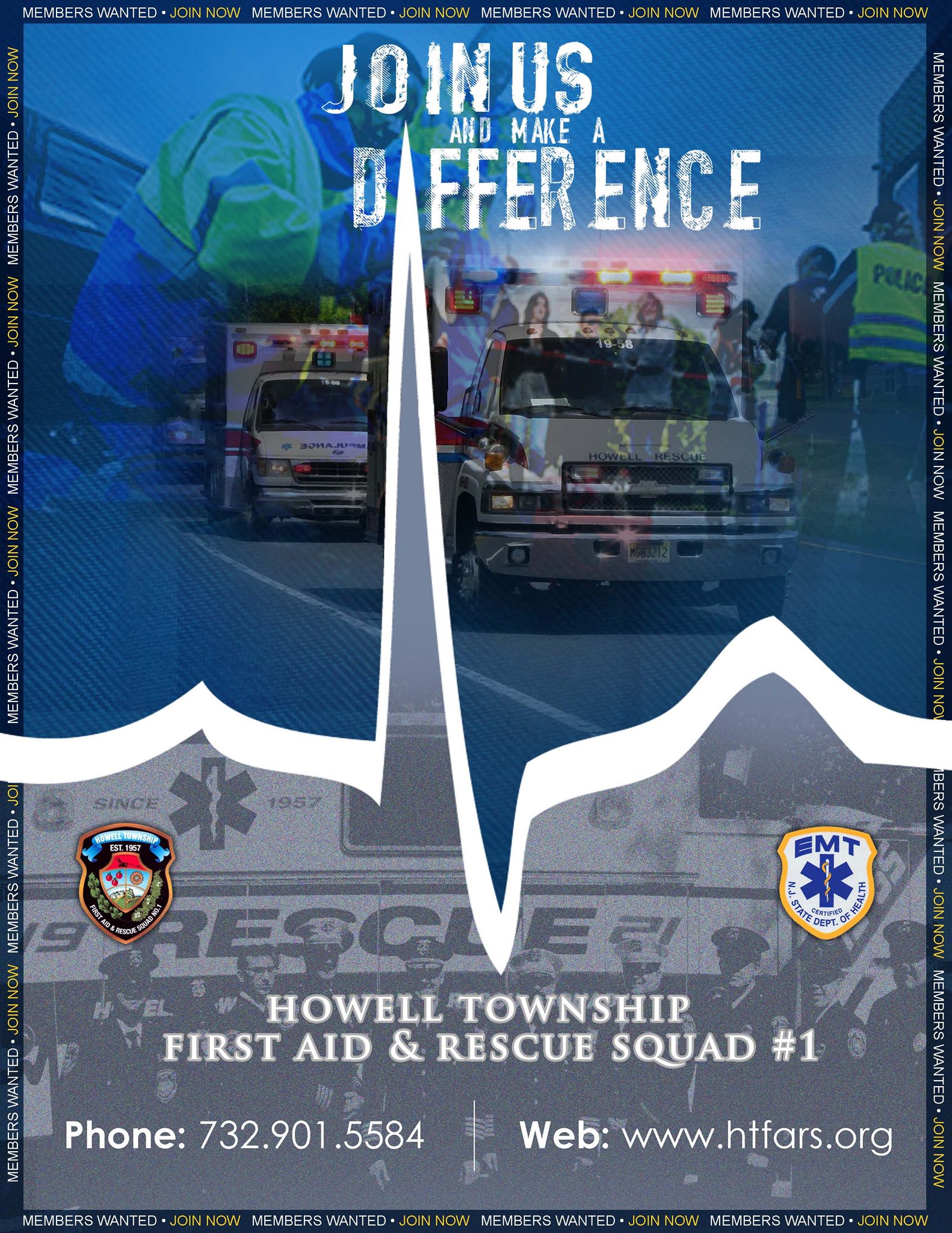 Who we are
The Howell Township First Aid and Rescue Squad #1 (19-21) is a Non-Profit organization that is comprised of Volunteer Members and has been serving the community since 1957. Made up of Emergency Medical Technicians and Drivers, the squad answers a variety of Emergency and non-Emergency calls.
In 2013 the squad answered 1,971 first aid calls. Of those calls 443 were mutual aid to surrounding agencies.

During the course of these calls the squad had a combined manhour useage of 9,123 hours. The squad also put over 41,000 miles combined on its aparatus.
---
What We Do
The Members of Howell Township First Aid and Rescue Squad #1 respond to all 911 medical emergencies at homes, businesses, schools, and public places within the township. The squad also performs extrication at motor vehicle accidents, stands by with local fire companies for structure fires, and assists in special rescue assignments. The squad prides itself with being the first squad in Monmouth County to train members and perform extrication in the field. 19-21 is also one of the few squads that utilizes an incident command system for all motor vehicle accidents and fire calls. The squad always answers calls in a professional timely manner and is continuously seeking new members. While surrounding towns are closing down their volunteer services due to lack of membership, we are always trying to make our "family" grow.
In 2013, due to a struggling economy, the squad entered into a billing agreement in co-operation with the Howell Township Police EMS. We do NOT charge Township residents, but will bill their insurance to help pay for supplies, new equipment and purchasing the latest state of the art First Aid and Rescue Equipment. As a result of this, our Squad is staffed by 2 paid Custodians (EMT's), 4 days a week to guarantee a faster response time. The billing also helps pay for this staffing.
If you would like to become a member of our "elite" squad, please visit our membership page link at the top of this page.
---
We are always looking for CADETS!!!
If you are between the ages of 14-17 and want to make a difference in your life and someone elses, come check us out.
Please visit our

CADETS

page for more info.
---

Website Administrator


John Zicha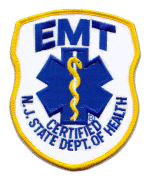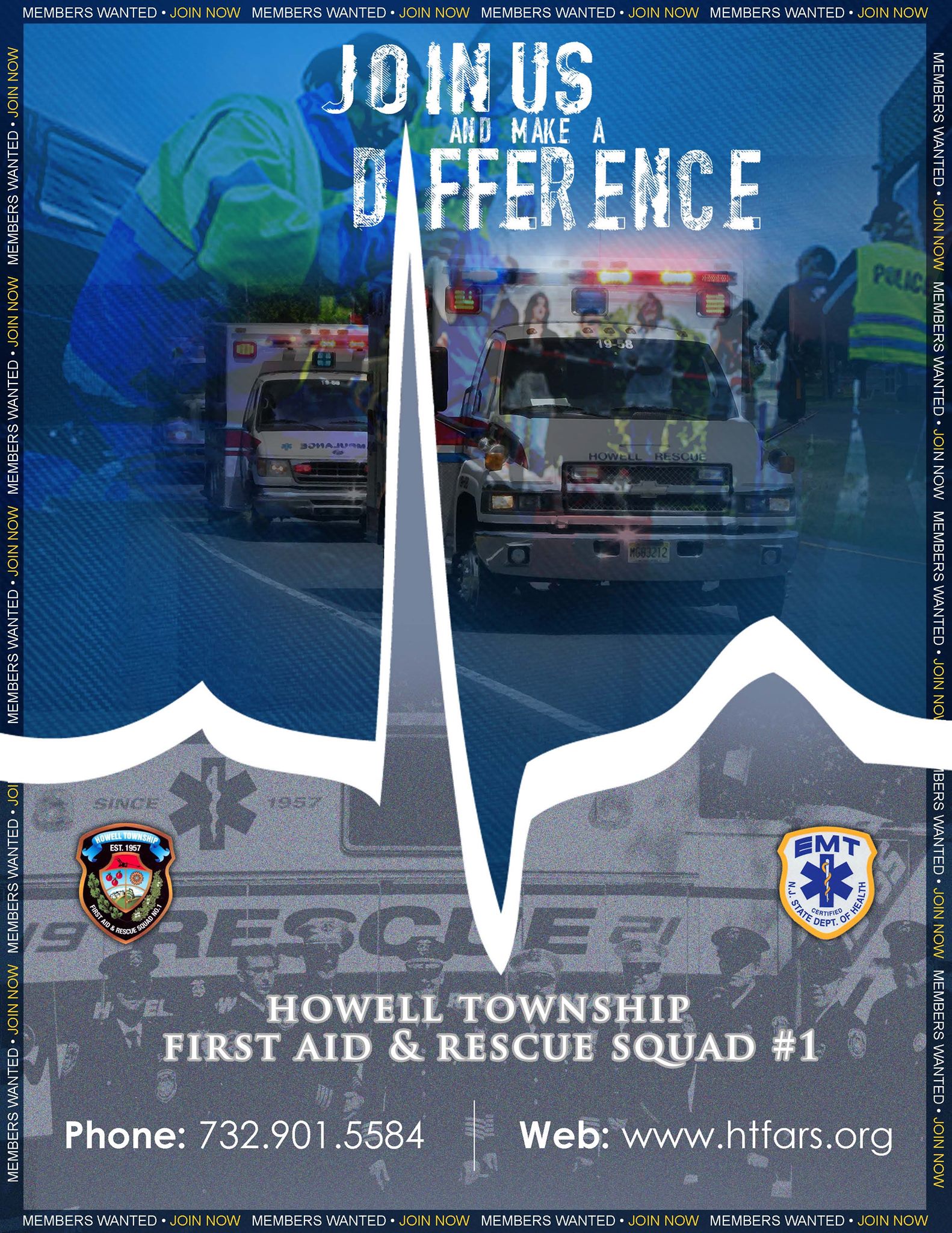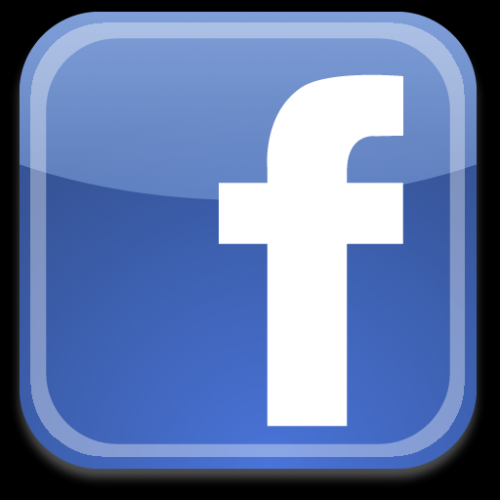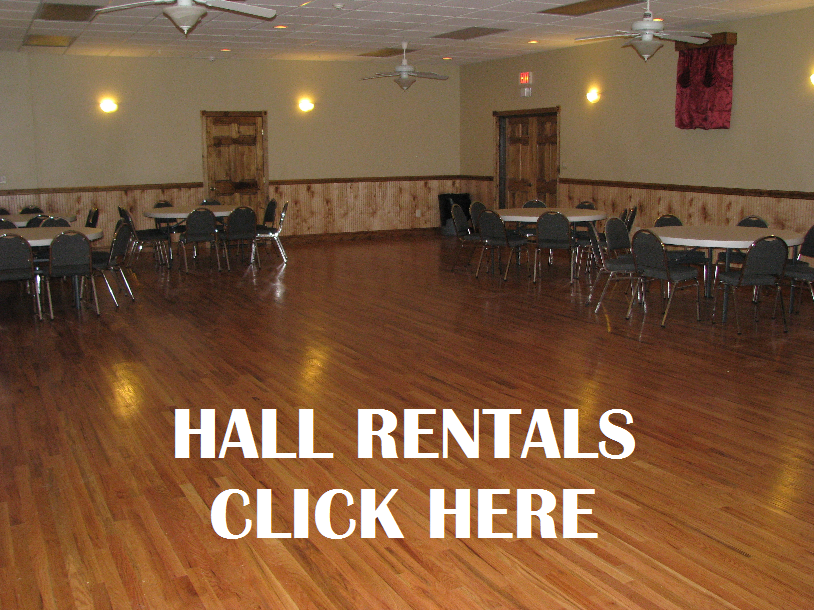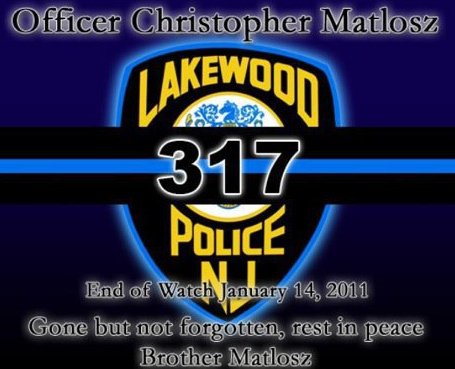 The Star of Life represents
6 points of the EMS system
Detection
Reporting
Response
On Scene Care
Care In Transit
Transfer to Difinitive Care